rocknload: dude everything i own is covered in ants
rocknload: like, when i take out my books in my classroom
rocknload: ants seriously start coming out of my bag and shit
rocknload: and off of me
penginchan: that's horrible!
rocknload: i am like a comic book villain
penginchan: you are...
penginchan: ANT-Y! THE FOREIGNER WHO CLAIMS SHE'S FROM AMERICA
penginchan: BUT IS REALLY FROM
penginchan: ANT - ARTICA
penginchan: getit?!getit?!
rocknload: ............
Also I woke up with randomly curly hair, observe.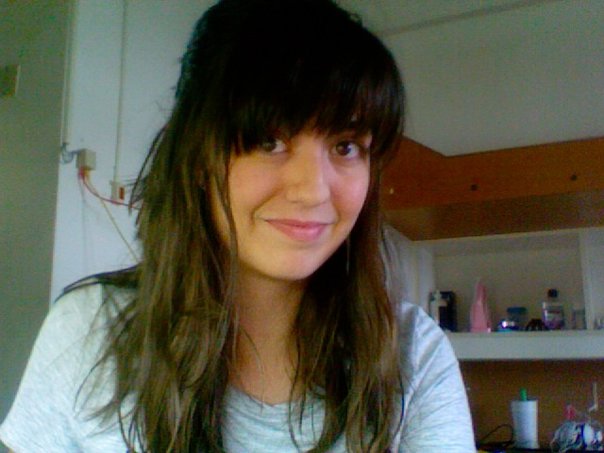 IDGI, I mean that's not that curly sure, except I didn't do anything to it at all and my hair is like, bone straight. I
thought
it was bone straight. Do I not have straight hair when I live on a tropical island? I am so confused.