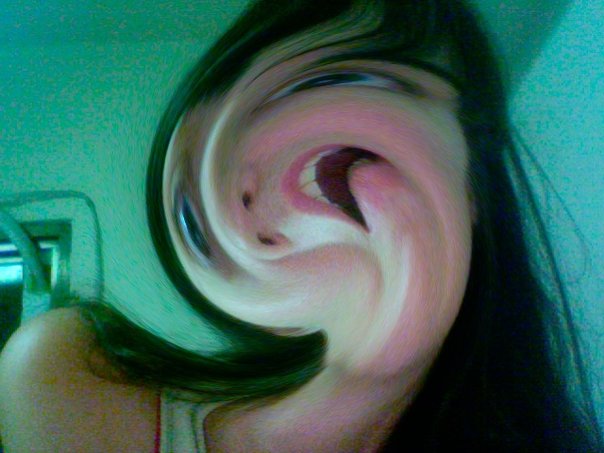 I provide you with nothing of value and I never will.
Bitch about it
.
I must find and watch this entire television series immediately, whatever it is, because this is like the cutest fucking clip I've seen of anything in my entire goddamn life.
I know that's Jiro Wang, I have no idea who she is I never saw her before, and the drama is
I don't even care
because holy shit man. So fucking cute. If it was any cuter I think it would actually be hazardous.